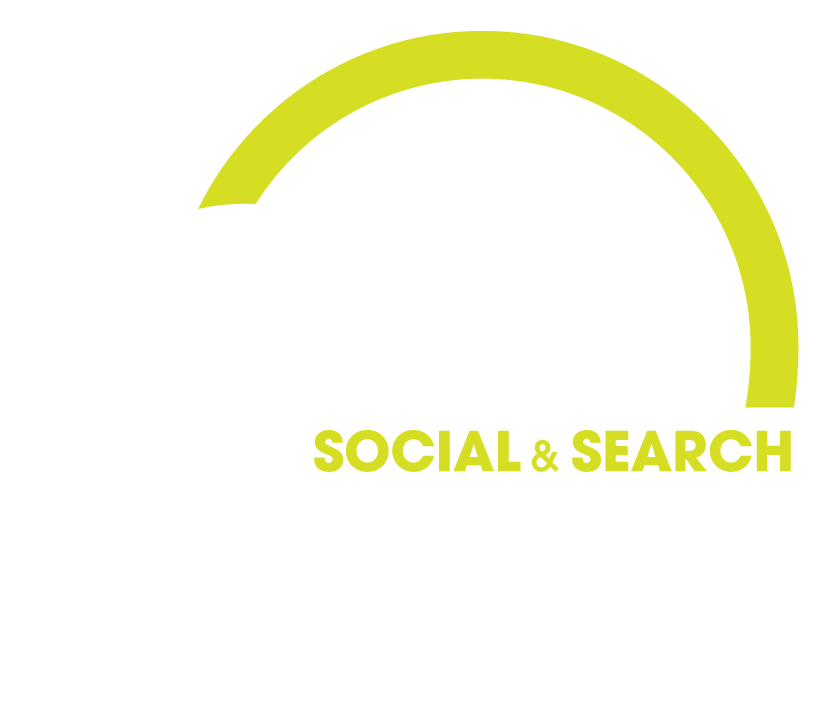 Sparx provides two pricing options for agencies.
One is a subscription model of services that includes both paid AND organic services.
The other is paid only with a CPM add on model, where 1.85CPM is added to the paid cost for the managed service itself.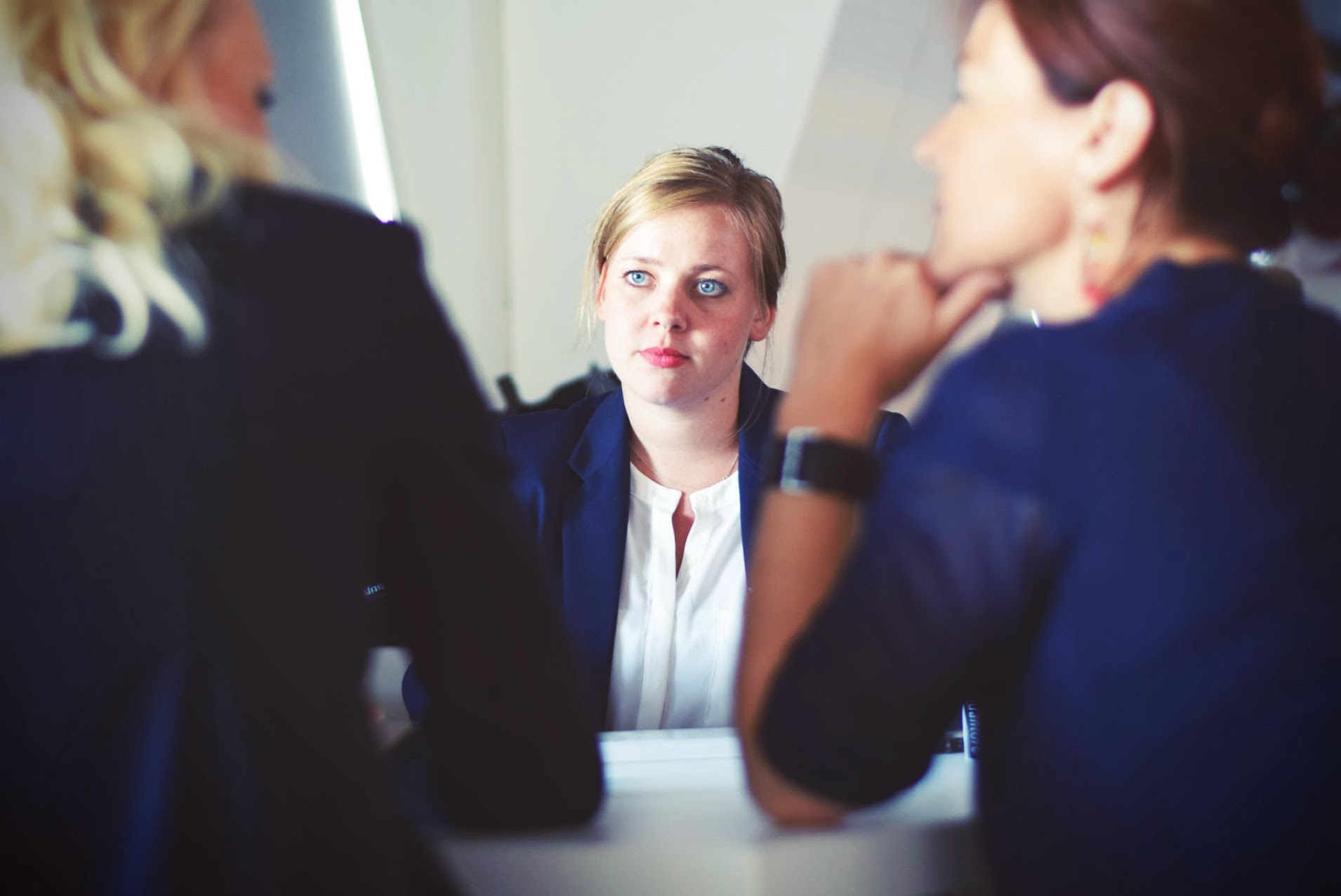 All services include:
• Full transparency
• Dedicated US based account team
• Dedicated US based social team
• Access to full social toolbox including Sprout Social
• Full reporting suite – weekly or monthly
• Transparent billing
Platforms available include:
• Facebook
• Instagram
• Snapchat
• Twitter
• LinkedIn
Transparency Protection Guarantee:
Our teams all work with agency clients via NDA to ensure full client protection. In addition, teams are fully transparent with the work being done as if they are simply an extension of the existing team.