Connectivity Partner Program
Knowledge - Talent - Resources - Capital
Many Marketpreneurs (Marketing Entrepreneurs) fail because they don't realize how much time the "business" side of running a business takes or they find themselves running campaigns rather than driving new business.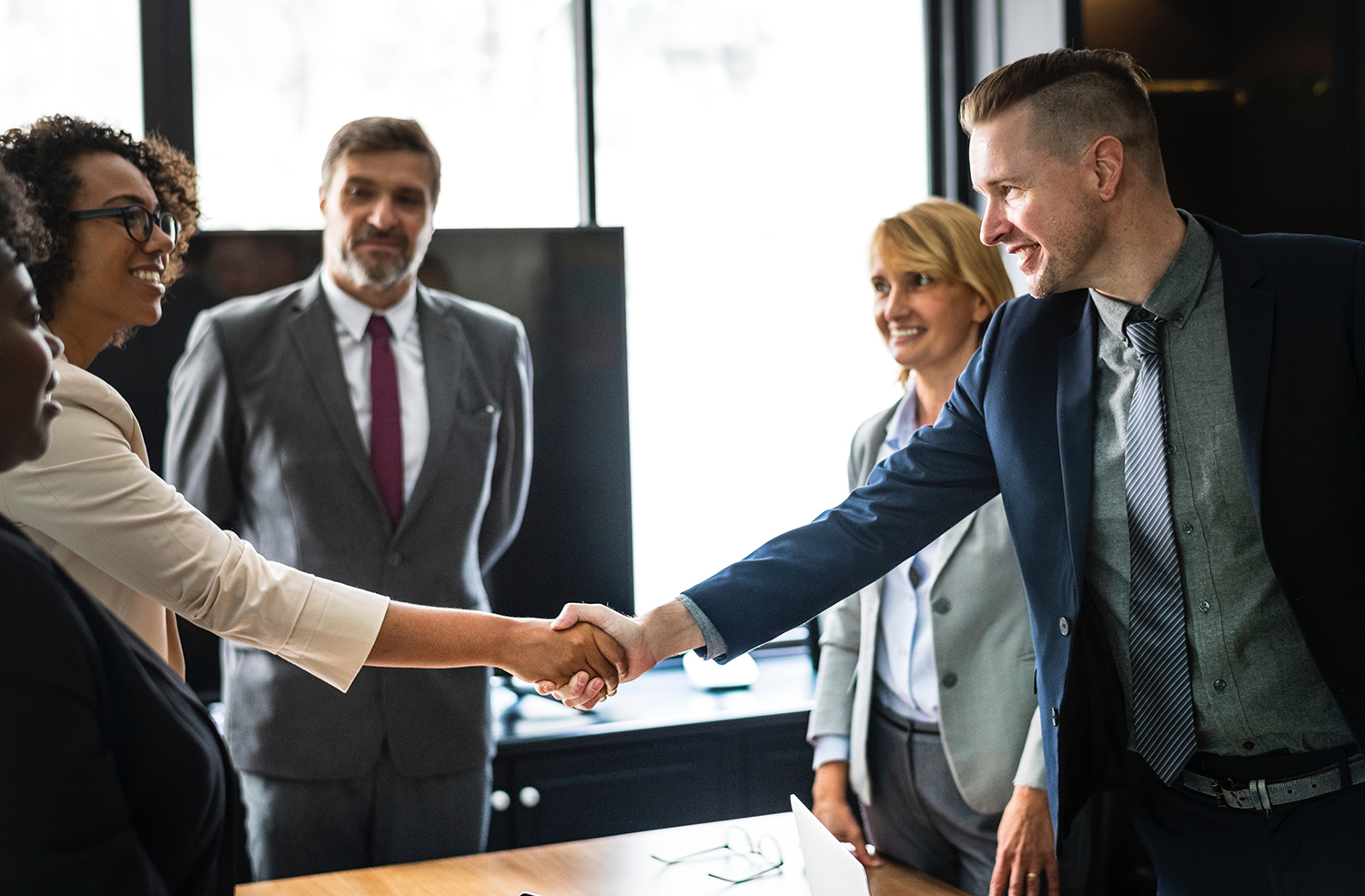 The Connectivity Holdings CPP program looks to provide the resources needed to help you succeed regardless of if you are looking to expand your already successful digital agency, need back of house marketing assistance or are attempting to keep your staffing costs in check for your bustling on-line programmatic or ad -tech platform.
We provide a combination of knowledge, talent, resources and even capital if needed.
Have questions? Ready to grow your marketing, ad-tech or agency?
Request more info on our Connectivity Partner Program below.