We found that people want to do business with brands and people they know, like, and trust. What's changed is how you connect to them! 
We invest in companies in the Data Science, Digital Media, Marketing, & Creative landscapes.
Connectivity Holdings is focused on cultivating opportunities with those who strive to deliver transparent, measurable results for brands across the U.S. and internationally.
Our current portfolio includes:
Connectivity Strategy
Connectivity Strategy is one of the largest independent media buying services in the U.S. They focus on helping marketing teams and agencies develop sound strategy across digital, traditional, social, and experiential spaces.
Creativity MultiMedia
Creativity MultiMedia provides dynamic creative in the digital space, across 20+ different platforms. With a team of seasoned designers, they can create almost any type of dynamic ad and video format needed in today's complex digital environment – at speeds often unmatched by their contemporaries.
YouConnex
YouConnex helps brands and agencies develop lead modeling, tag management, and data science integration for brands across the U.S., Canada, and internationally. Their New York office is a leader in developing and connecting clients with more than 100 partners in the data partnership space.
Bid For Media
Bid For Media provides invitation-only, turnkey, ready-to-use digital campaigns for media companies and agencies. These themed campaigns are often built specifically for certain vertices that have a need for actionable campaigns that can also deliver measurable and trackable results.
Sparx Search & Social
Sparx Search & Social has successfully managed over 4 million dollars in social and search across the U.S. and Canada. From big brands like Johnson & Johnson and First Watch, to more localized brands like Margaritaville and Empath Health, they implement the latest in paid, organic, influencer, and reputation management, with the reporting brands need to stay relevant in an ever-changing space.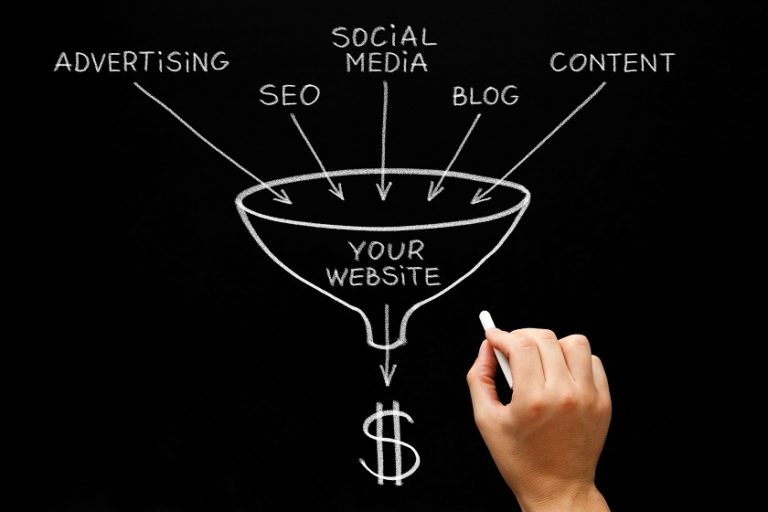 It used to be that asking about attribution for traditional forms of media was met with a bit of a...
Read More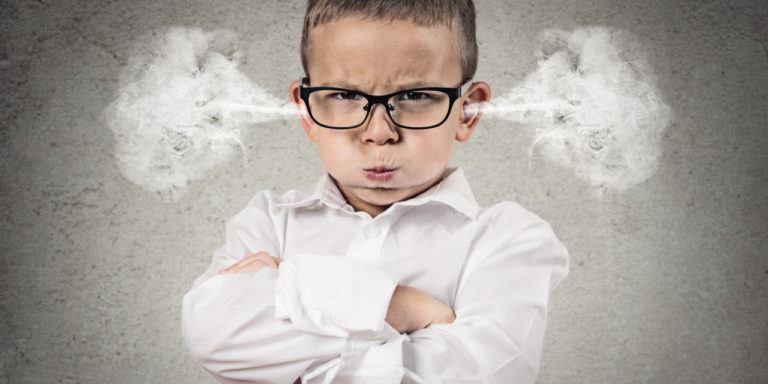 I have a love/hate relationship with ORGANIC SEARCH (often more of the latter than the former). My biggest gripe is...
Read More
We are currently looking to invest in content agencies,
media services agencies and experiential marketing companies.
If you are a principle at one of these and/or if your marketing company is looking for partial investors or full acquisitions,
please fill out the below form.