We found that people want to do business with brands and people they know, like, and trust. What's changed is how you connect to them! 
We invest in companies in the Data Science, Digital Media, Marketing, & Creative landscapes.
Connectivity Holdings is focused on cultivating opportunities with those who strive to deliver transparent, measurable results for brands across the U.S. and internationally.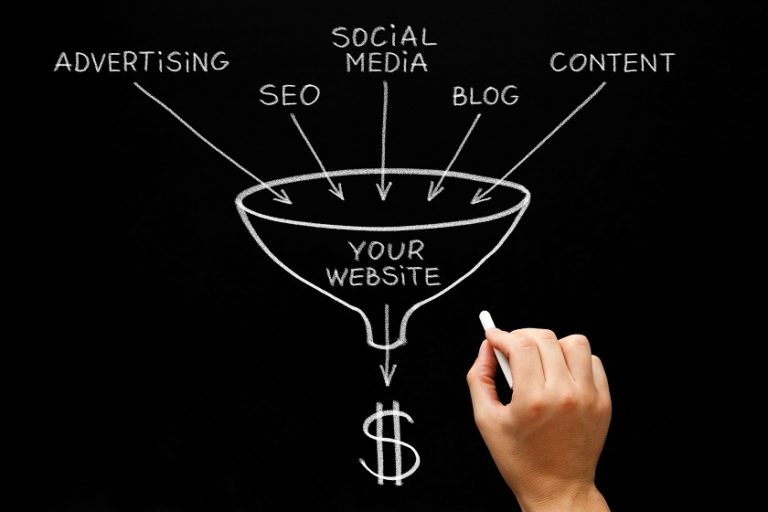 It used to be that asking about attribution for traditional forms of media was met with a bit of a...
Read More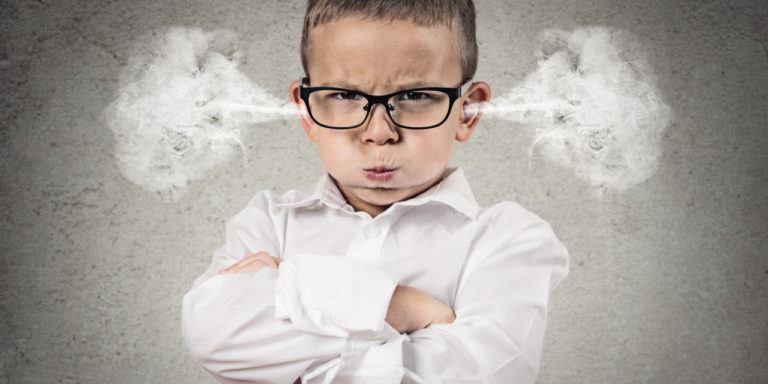 I have a love/hate relationship with ORGANIC SEARCH (often more of the latter than the former). My biggest gripe is...
Read More
We are currently looking to invest in content agencies,
media services agencies and experiential marketing companies.
If you are a principle at one of these and/or if your marketing company is looking for partial investors or full acquisitions,
please fill out the below form.