How This Former Nickelodeon Host
Built A Multi Million Dollar Holding Company
Sean Halter is the managing partner of Connectivity Holdings, which wholly owns or has investments in a range of companies providing media, creative and digital services to major brands. In addition, Halter is the host of a podcast series called The CMO Suite, which interviews national and global CMOs, CEOs, and VPs about all things marketing- and business-related; the second season kicks off February 25. I caught up with Halter in Tampa, Fla., where he is based.
Micah Solomon: How does a guy named Sean Halter, known both as a sales pro and as the guy who poured slime on kids and threw pies on adults as a Nickelodeon host, evolve himself into being the owner of a holding company?
Sean Halter: I came through media sales, working for various media companies for nearly 20 years. From there, I built one company, an [advertising] agency, Connectivity Strategy, which I still own. From there, we found that we had needs in the programmatic and biddable media space; as an agency, we might have a client saying, "Hey, we want to make sure that there's digital as part of our campaign."
We determined that if, instead of getting this through a vendor, we built our own more transparent biddable media company, it would help our agency and likely be of value to other agencies as well. So that was my next adventure: a company called YouConnex, in the biddable media space. We also raised some additional outside capital as part of that to grow that company faster.
From there, we built or bought into three other companies within the sales funnel. We've got two more acquisitions or buildouts in our planning for this year as well. One of those will be a podcast network with multiple business/marketing-related podcasts that will all be part of that network. The second one is a subscription model business in the digital space.
Solomon: Yeah, yeah, yeah…before I ask you to explain to my readers what biddable media is, I expect they want to hear more about the Nickelodeon thing I just threw out there.
Halter: In my 20s I was assistant host for an on-air show called Think Fast and toured the country as the Host of a show called Game
Lab. It's true that I was best known for throwing (nontoxic) slime at kids and pies at their unsuspecting parents. In reality, my life has
come full circle; my showbiz chops from that era of my life were certainly helpful when I was in sales and are really coming together
this year with the CMO Suite in building my companies' brands.

Some of the companies within our
holding group and extended network

We developed Connectivity Holdings after a realization that marketers were tired of being sold to, but had some things they really needed to be solved! We built a collective of solution providers, experts, adtech and martech developers, and consultants to cut through the BS and deliver honest, transparent results to the challenges we are often asked to address.
In essence: #SOLVEDONTSELL
Proud that so many solution providers have become a part of our collective and that so many brands have found us a fit to solve their most pressing issues.
Some of the companies within our holding group and extended network: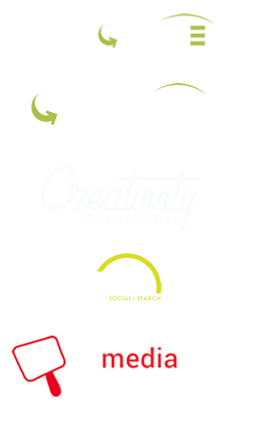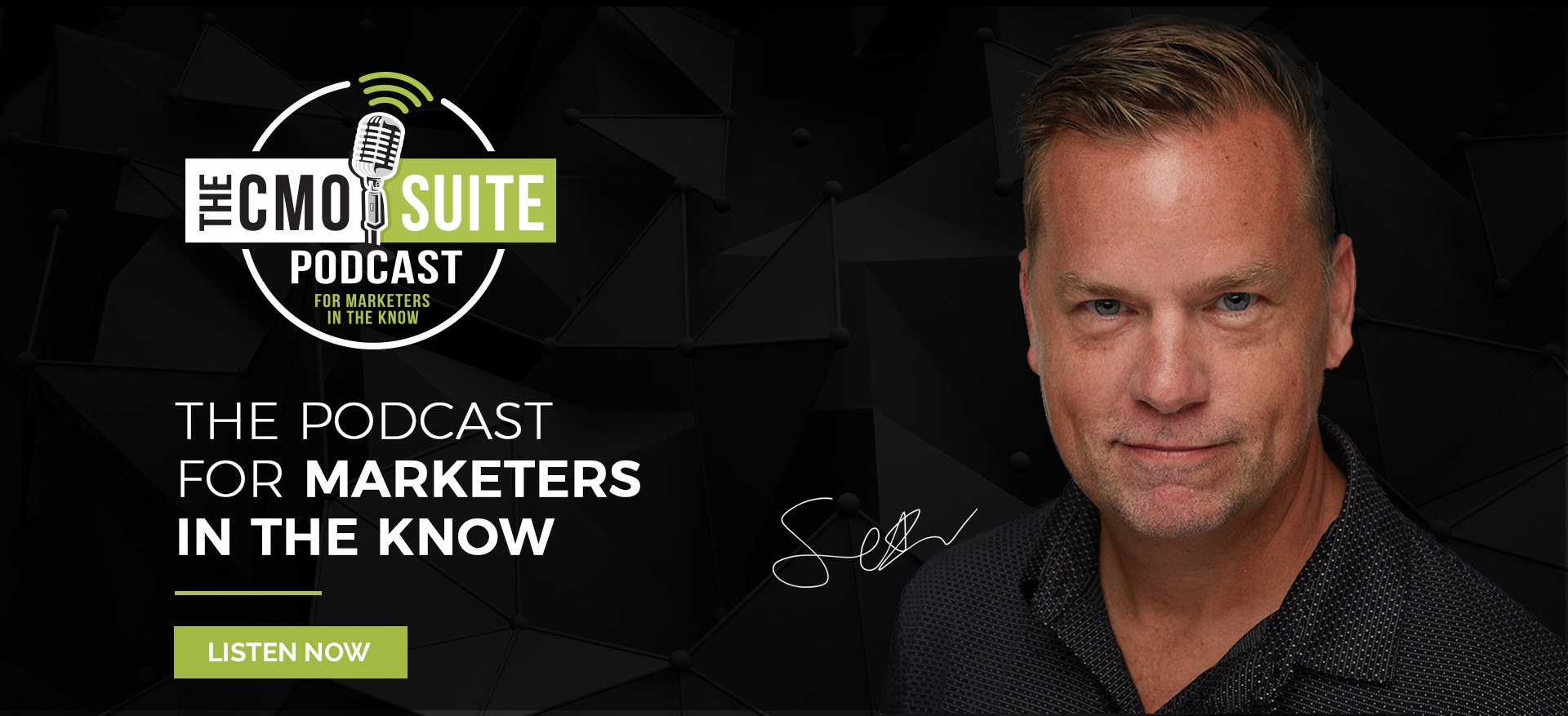 Looking for our training center and info on our upcoming
#solvedontsell? Click HERE for more!