YouConnex provides full programmatic and DSP data science
and trading teams to media companies looking for more transparency in the space.
YouConnex is uniquely built to provide CPM based pricing depending on services needed. This provides media with the chance to better understand how programmatic is priced, while also reducing the need to often carry full teams in-house.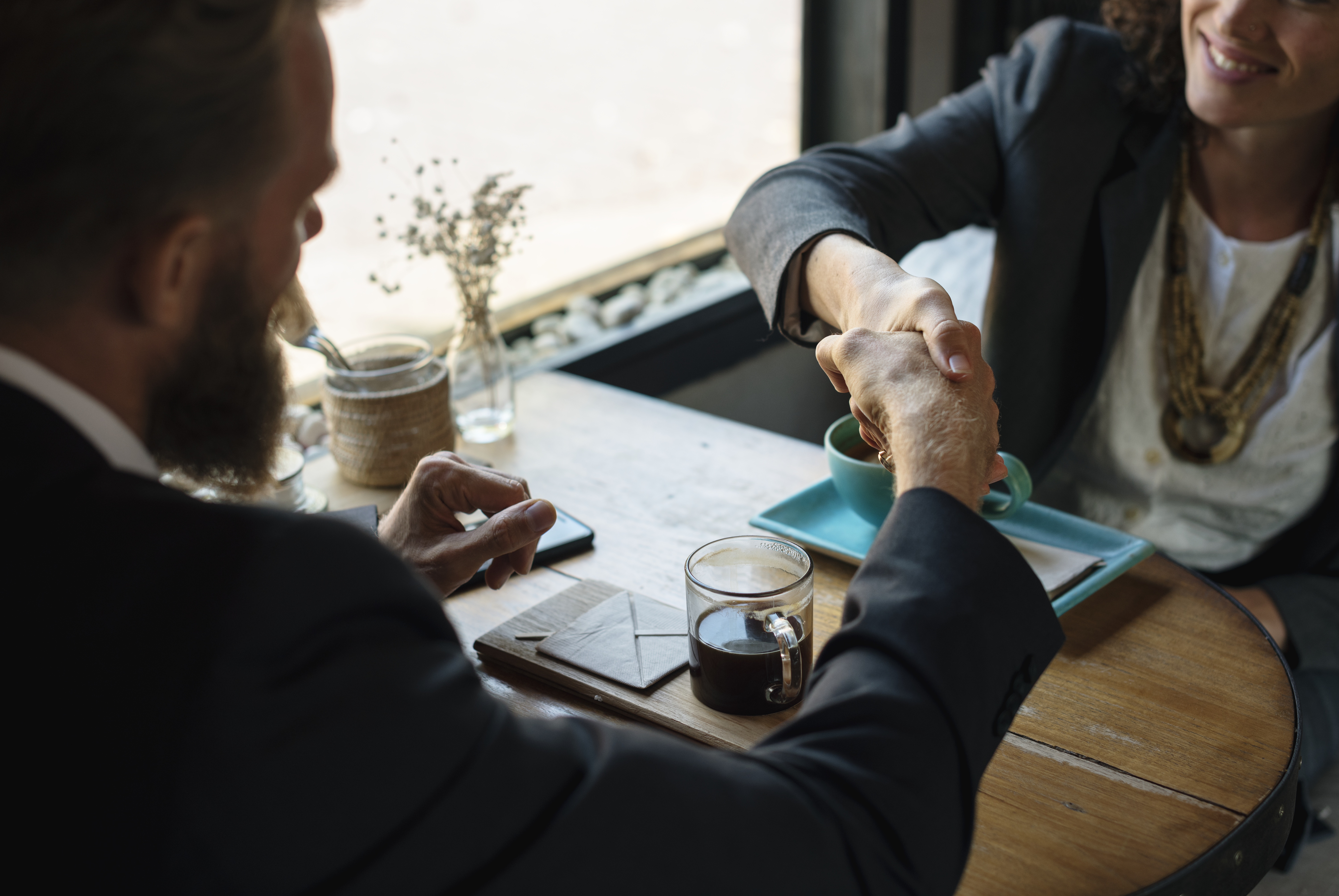 All services include:
• Full transparency
• Dedicated US based account team
• Dedicated US based trading team
• Full reporting suite – weekly or monthly
• Transparent billing
• Ability to add in an additional management CPM upon request
Platforms available include:
• The Trade Desk
• Google
• AppNexus
Transparency Protection Guarantee:
Our teams all work with media clients via NDA to ensure full client protection. In addition, teams are fully transparent with the work being done as if they are simply an extension of the existing team.