Connectivity Strategy provides full media strategy and buying services to media companies looking for an opportunity to increase their scope of work if they do not already offer media strategy and/or support media teams who may be stretched.
Connectivity Strategy is uniquely positioned to provide support at a scalable level for media companies wanting to offer strategy/agency types of service. By creating a small degree of separation, it allows clients to feel their best interests are still being taken into account while maintaining a close relationship with their media partner.
Typically revenue is split 50/50 with the media partner and the strategy team.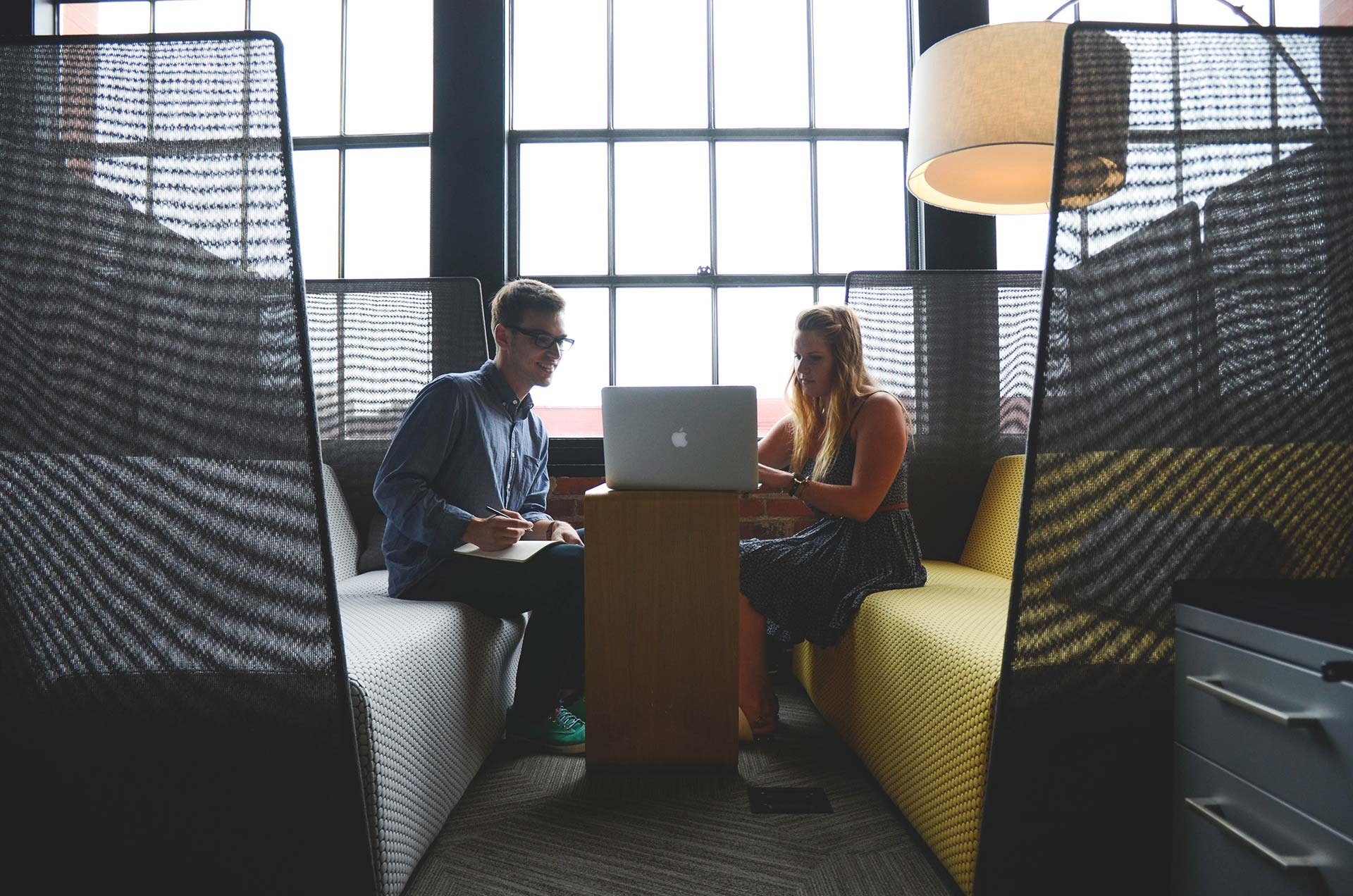 All services include:
• Full transparency
• Dedicated US based account team
• Dedicated US based strategy and buying teams
• Full reporting suite – weekly or monthly
• Transparent billing
• Ability to add in an additional management % upon request
Areas of specialization include:
• Media strategy
• Planning
• Buying
• Placement and reconciliation across traditional, experiential, and digital
Transparency Protection Guarantee:
Our teams all work with media clients via NDA to ensure full client protection. In addition, teams are fully transparent with the work being done as if they are simply an extension of the existing team.